TEVA 833
September 26, 2013
The world beats slow as eyes turn to you;
Feet weight heavy – bottomless bricks.
My mind is a spiral neither down nor up,
A cloud of contentment buried in the greenery
Of your pills, broken down into two
Of right-brained me's.
My thoughts are slow: I catch them
Like criminals, like fish. They rear
Their heads and allow me to see
The nature of myself.
I am lower than my knees,
Pressed fault deep against brain cells shed.
My skin has peeled – I am not who I was
Eight months past.
It is due three days before my blood runs clean.
Fumbling for –
Fumbling for –
Fumbling for –
Thoughts?
They read slow motion in neatly typed lips:
Eyes crossed, words filled in uncommon shapes.
Curemecuremecureme
TEVA 833.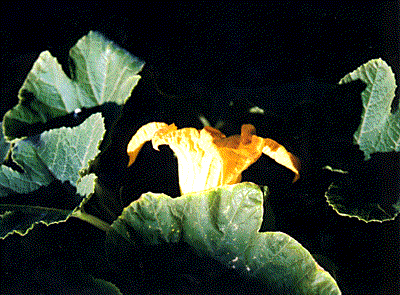 © Bret J., Phoenix, AZ