Sand Spit
September 26, 2013
The year has passed with sardonic eyes.
Don't you stare back at me,
Glassed over like a sand spit, a mouthful to regret.
I am always always always;
This has never come.
Now is the time to clench hands
Around each other because
We will be gone and you will be gone
And I will be where I've always been:
Myself.
A century will pass through phone lines
And signals pressed to pixels
But you will find me in a way,
Away, in a world among none.
I have no business but yours,
To observe as a God:
She was the girl who wanted to be,
And I am the girl who will.
The present is now,
My present is you.
Change rides tides swell over our heads
And we must let go into sweet surrender.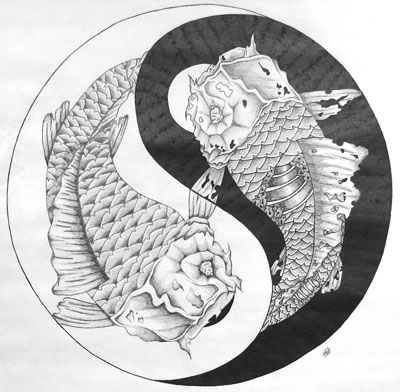 © Matt F., Pierz, MN