The Milky Way
September 25, 2013
I open my eyes,
My brown lashes flutter,
It's still obscure.

As I turn my head,
They come into sight,
The skies' beauty marks.

I float around in awe,
My body light,
Lighter than the air I lack.

Here I am,
But where is there?

I can't see ahead,
I can't feel,
My heart and mind are empty,
Like the black shadows around me.
I'm just there floating in the galaxy.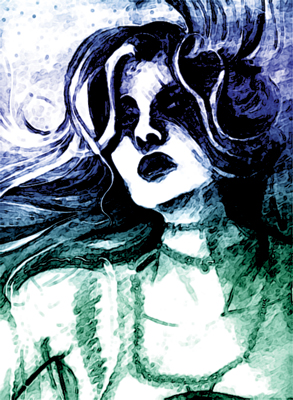 © Sindi J., Westminster, MD