Colors of my personality
September 11, 2013
I'm as red and fierce like a Syrian Tiger. I get as hot red like a fire cracker. I'm as hot and wild like the boiling sun. I rock music that blows red smoke from my ears. Roses are red and sweet like me.

I had to write this for English class senior year 9/3/13. Please rate, comment, It's about me and the 2 colors that best describe me

I'm calm and chill like the blue ocean tide. I'm bubbly and blue like daises. I'm cool and smooth like the blue sky. I'm poetic and artistic like the world around me.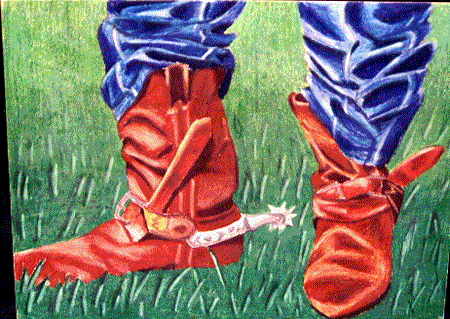 © Jennifer W., Houston, TX