My Sandy Hook Survivor
September 9, 2013
She laughs and plays childishly
it's obvious that she's s i x.
She smiles so innocently;
you never would have guessed what she's been through.
If she's only six years old, why isn't she a wreck?
Why isn't she as broken as everyone else;
building their walls up high,
trying to pretend it was all a nightmare.
She's smart enough to understand;
"She's a tough kid",
but she's still s i x.
How is she that young,
and stronger than I am?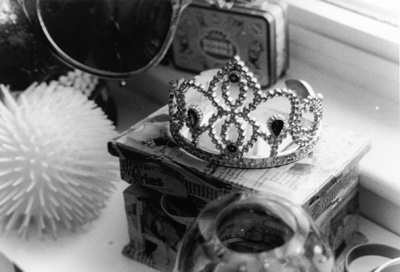 © Bayta R., Beverly, MA