The Boy Who Dreams
MAG
September 6, 2013
A boy lived here once.
His soul resided in this skin and marrow.
His presence pronounced; pure.
He shared the essence of beauty with the world. To the people, boundless love
radiated from his heart.
And what a heart it was, beating livelihood into his enlightened being.
It's a shame, the boy does not live
here anymore.
For a man stole him away.
And how hardly a man he was.
For all the boy's glory the man put it
to waste, slumbering the day away in a cautious attempt at nothing at all.
Deaf tone to the world he ignores the
boy's cries.
Pleading to his captor to let him breathe back the wind into his sails.
To be unshackled from the real and dream once again.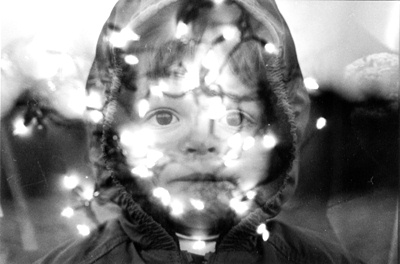 © Catlin B., Marblehead, MA