Myrtle
August 21, 2013
A look can take your body.
A kiss can take your soul.
A tear can banish the poison.

But millions of tears just flush away the time.

No escape behind the veil.
Time loses meaning
When you have forever on this side.

My eyes will never see anything clearly
As I stare back out of the bathroom mirror
Through faulty glasses.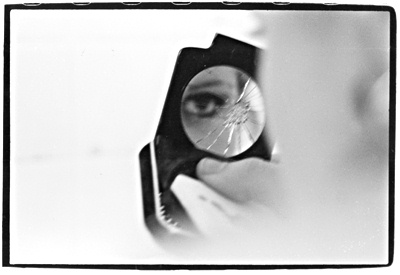 © Heather W., No., Brunswick, NJ