Checkerboard Arms
August 21, 2013
I love you
And the way you stand,
as if waiting for the next blow.


Bent,
Like your wrist as it flicks another stroke
Of a soft lead pencil drawing every curve
Black on white and all in between,

But nothing is straight
If no one is allowed to simply love someone
With a love that is more than just skin deep

And oh! how I wish to kiss your checkerboard arm
But we are all still dripping wet from a rain long past.
And I'm still writing, long since the pen has run out of ink.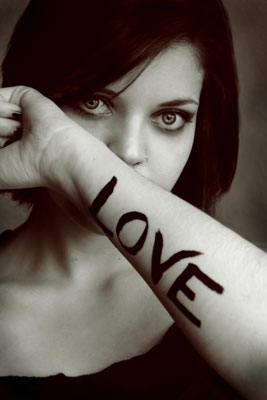 © Michelle B., Blairsville, GA