An Unperfect World
August 15, 2013
The clouds separate,
Let sunlight gulf the way.
To imagine a world where,
There is less bad things to say.
Where people stay young,
And trees never died.
No hurt or the lonely,
No reasons to cry.
But never do I want that.
Ill give my honesty.
We need to be ourselves,
"Be me and only me".
It's okay to cry,
Its okay to hurt.
We gotta be ourselves,
We need to stay alert.
Don't be afraid to go all out,
Never regret your actions.
Because by the end of your time,
You have seen the world's reactions.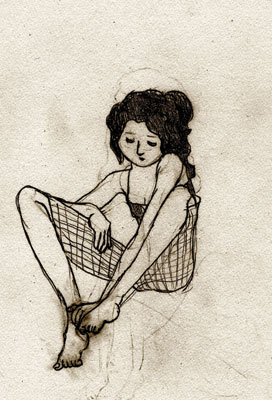 © Samantha W., Albany, NY