"Ode to the Human Body and Soul"
August 19, 2013
A city grown over with plants and grief,
it looms in the world's most hidden secret.
The sun always shines,
but no can see it.
People roam,
allowing the plants to consume them into a twisted game.
Breaths are counted in every heaving score.
High in the sky,
gray bird's stretch their wings,
their distant calls mute to those who can hear.
Warmth heats the city's floors,
the plants long vines strangling every step not yet taken.
Far in the distance,
past the hazed skyline,
mountains call,
beckoning,
beckoning.
A lake swindles it's unwanted waters,
a reminder of the city's lingering truths.
The secret of the city is hidden within its people,
it's fate inscribed in a trail of twisted vanity.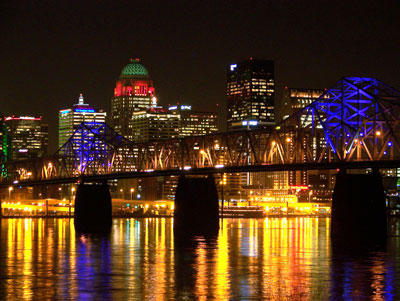 © Katie L., Shepherdsville, KY