"Where Only the True of Heart Can Enter"
August 19, 2013
Where the river curves
one will find amazing treasures and finds.
The water's trickling waters
will lure all passer-byers.
Singing so sweetly the wind will blow through neatly,
brushing through the trees turning leaves.
The follower will first come to where the river meets
and find moss covered rocks, shaped to treat as seats.
Above them the moon will rise,
daring to shine through the stormy night skies.
One by one the evening-lurking creatures sigh
together on the pine-needle beds where they lie.
The travelers heart will beat slowly,
a calm jest that is creating a wanting melody.
The night will slowly pass,
the lights of the north daring to trespass,
the cool nights heavens.
At the night's hallowed hour,
there is a celestial shower of the sky's
finest power.
Falling stars make their soft landing,
hardly making the weary traveler cower.
With wide eyes, the traveler does not dare to mumble their cries.
With a heavy breath, tiredness
and love, within the chest, ties.
In this land hatred shall never enter.
Only the true of heart can venture,
seeking the hero's search of chivalry and leisure.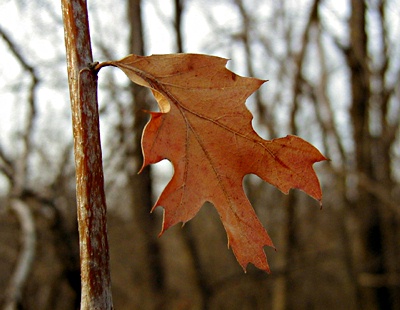 © Brad H., Lemont, IL