The Truth About Forever
July 31, 2013
We used to be little kids,
Saying stuff like 'BFF',
But now that is gone.
We are older now
And have gone our separate ways.
Maybe it was me who changed,
Or maybe it was you.
Or maybe it was both of us.
But now I can see
That there is no such thing as forever,
No matter how much you want there to be.
No forever for you
No forever for me
No forever for us.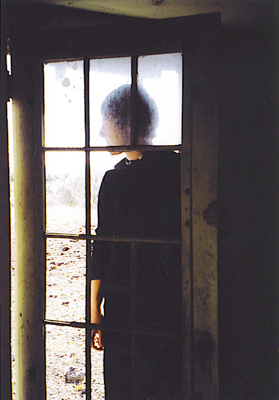 © Lindsay S., Billings, MT