Athazagoraphobia
July 30, 2013
Please don't leave me
I know you've got better things to do
Like growing up
I wish I was the same age as you
But I'm not.

I know you're going to go off
And one day you've gotta go
But please...
Don't forget about me

I'm so much smaller than you
And you're so much older than me
And I know one day
You're gonna have to leave

I'm stuck in an hourglass
Unaffected by time
Stuck- unchanging
Wile watching the world pass by

I'm stuck in a child's body
With an above average mentality
No one knew I was an abnormality
Largely affected by reality

Scared, afraid they're synonyms
What's the big deal?
I know the inevitable
Is the hardest to heal

I'm little, that's true
But once you discover
My mental and emotional capacity
You'll have a scientific breakthrough

Regular children have regular phobias
They're afraid of spiders or snakes
Or men with beady eyes
But once I spill the truth
You'll be in for a big surprise

I was always afraid when I was four
I'd be unaffected by time
Ad all of my older friends
Would grow up without me
And I'd be forgotten
Ignored

And that fear came true
Ten years later.

And I discovered my first phobia.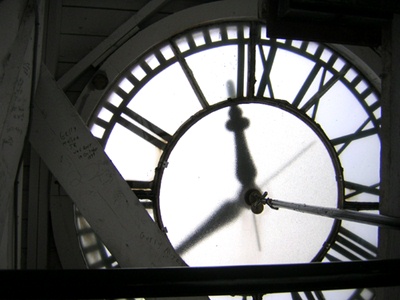 © Tatyana Z., Norwood, MA