If Sarcasm Were a Lover
July 18, 2013
If sarcasm were a lover, it'd love you
As no one else;
Always pointing out your flaws in a way
That you'd think you're still
Perfect—
And isn't that true?
That the most caring of lovers see each other's
Flaws,
And still acknowledge the beauty in them,
However tarnished?
Sarcasm would not sugar coat the truth,
And I think that's why,
In a way,
Such a dishonest form of humor is really
The most honest
And love could learn a little something
From that.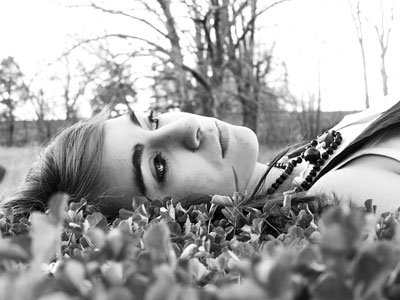 © Jasmine R., Bourbon, MI