So Many
July 17, 2013
So many words left unspoken,
So many wounds left unhealed,
What do you do,
When the person you thought,
Loved you,
Has disappeared?
You rely on books and movies,
To give you,
A happily ever after,
You dream at night,
Of everything,
Going back to the way it was,
So many stories left untold,
So many pages left unwritten,
What do you do,
When all the feelings,
You thought were true,
Were lies from the very start,
You wonder where you went wrong,
What you did,
To deserve this,
You put on a mask,
And tell yourself,
That you're okay,
So many problems left unsolved,
So many wishes left ungranted,
So many.
So many.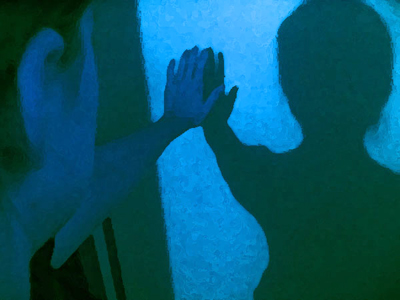 © Katie C., Libertyville, IA