Oh, How Papa Loves his Children
July 12, 2013
Papa perches
on the veranda
in his white,
wicker chair.
His rambunctious children
climb about him
like chimpanzees
on a jungle gym.
They cackle
and they chortle-
music to his ears;
the sound lifts his spirits,
and makes light his soul.
Two jump off
in an attempt
to join their older brothers
who play soccer in the field,
but,
just in time,
Papa reaches out
and snatches them.
He pulls them in
for a bear hug
and tickles
their squirming tummies.
They wriggle
and giggle
uncontrollably.
Love radiates.
Laughter resonates.
Oh,
how papa loves his children.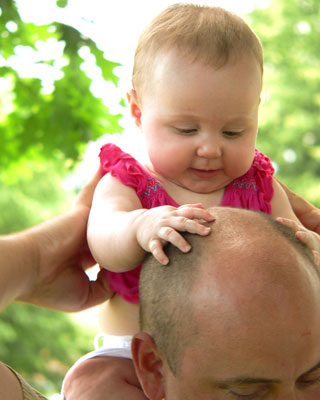 © Lukas D., Conway, AR