The Ultimate Sacrifice
July 13, 2013
I think part of me has always known
A bit of sacrifice
All along,
A tiny bit given here, another there, pieces of myself
Scattered throughout this life,
To different people for different reasons,
And that takes a measure of trust.
But not too much,
Or else what did you risk, what did you sacrifice,
At all,
If you knew perfectly the result?
Sometimes there is no guarantee that what we believe in
Will save us,
There are things we would die for
That would let us die,
But we did not give ourselves to martyrdom selfishly,
We did it for reasons
Beyond self-gratification and security.
Life on the edge
Is living for something you would taste death for
When those who persecute you
Finally decide that they've had it with your strange ways,
That unassumingly mock their own ideals.
And we die not only for an idea
But those who are too scared, yet, to fight on their own
And we do it for those
Who harm us,
That they might see true courage, and they might see
What we're fighting for
And why,
Because it starts with sacrifice and it ends
With new life.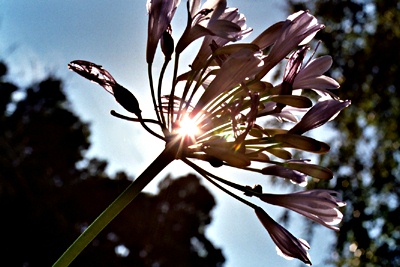 © Brandon W., Redwood City, CA