As I am Reduced to Nothing
July 6, 2013
What is wrong with you?!?
The kids can't do anything right.
What's your problem?
You pig.



It burns.
My eyes are stinging
My throat is closing
Sometimes it doesn't feel worth it to keep on going

The match has been swept
You set the fire
Without even knowing

Its ruthless anger
Coming to get me
Hot with fury
Don't get too close;
It's already stinging me!

Its hot glare burns
And just as I begin to turn to ashes

My tears brim over


And I am reduced to nothing.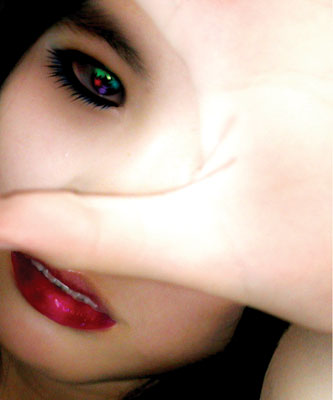 © Victoria W., Arcadia, CA