Guilt
July 5, 2013
Composed of only five
Yet it contains the weight of five million.
The imposer is gluttonous;
Feeling the fat of each word.
Slippery and slick,
Squelching off of the tongue,
Dripping off of every phrase.
Thick with lust and desire.
Darker than mud,
Thicker than blood.
But soon the imposer becomes the imposter.
Impossible to eternally harness the feelings,
They are recreated in every moment.
Worsening with each sunrise
only to be forgotten with the sunset.
When at last,
The imposer has his revenge
The taste is no longer sweet.
The fat is curdled,
Impossible to swallow without regurgitation.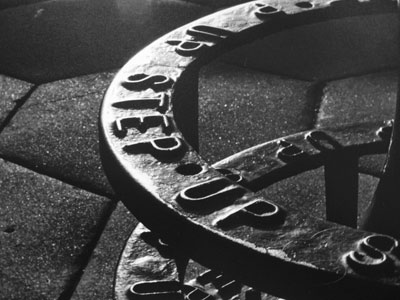 © David D., Apple Valley, MN