Music
June 27, 2013
Music is an expression
beyond all expectation,
To show all emotions
without any limitations.

Let loose all your feelings
through rhythm and sound,
sing aloud all the lyrics
when no one is around.

Lash out, get mad
let your hidden emotions fly.
Take a breath, step back
let the bad feelings die.

Music is a symbol
music is a rhyme,
music is a life
that no one can define.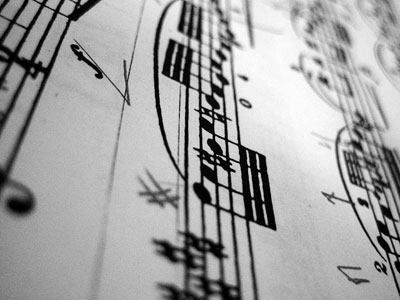 © Kimberly C., Houston, TX