Innocence
June 14, 2013
Innocence-
What defines it?
How do we lose it?
Do we lose it?
Is it taken away?

Innocence-
Does it disappear like a magic trick?
Does it break out and fly away?
Does it fade from day to day?

Innocence-
As the days fly by
The nameless faces and places
We get stuck between the definitions
Of you and I.

Innocence-
Do we wrap it up
In a little box
With a red ribbon
To tie it together
And give away
To a smaller piece of ourselves
Later in life?

Innocence-
We rebel in ways
To define who we are
What we mean
What we will leave behind.

Innocence-
We lose it in stages
Not all at once
To be virgins in different senses
To light them all on fire
We become all in one.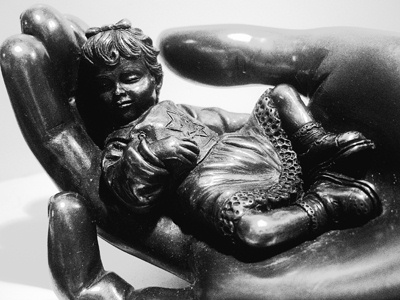 © Dat L., Worcester, MA