Mind Reader
June 6, 2013
If I could have any superpower,
Any superpower at all
It would be to read minds.
I know you don't understand,
You think I'm crazy,
But you wouldn't if you knew
Why.
I wish I could just take one peek
Into that blond-covered head
To see what you think about.
Do you think about me
More than anything else in this world?
Or do you choose to think about
Those silly jokes that make everyone laugh
Even though just to your right,
There's a girl who can't stop thinking
About the way you make her laugh.
I wonder if you think not about
His or her laugh
But of my laugh…
If, in your own little way,
You are reciprocating the
Intense infatuation
That's burning inside me.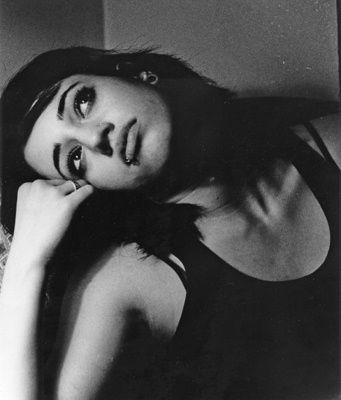 © Jessica B., Bethesda, MD