Revenge
June 11, 2013
I watch as it falls
Down,
down,
down.
Watch it crash to the ground
I feel no pain
yet everything is not the same.
Is this how it is suppose to be?
To lose everything I see,
for the rescue of you.
Feeling so empty inside
as I stand alongside
First to be brushed aside.
So, I'll take my assumed name
and make-believe there is no pain
Building up from the rock bottom ground
I'll fake the smile
And make this push worthwhile
Down,
down,
down,
I watch as you fall
crumbling to the ground.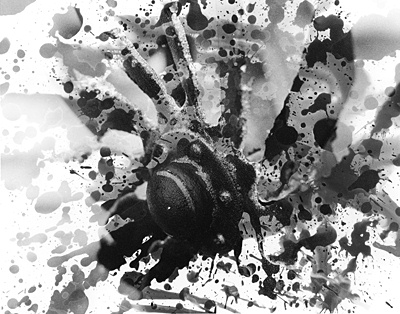 © Dana C., W. Lafayette, IN