Expressive and Excessive
June 8, 2013
We all yearn for that hand
That holds some sort of reward
Maybe you call it a dream
But its more of a fight
Each step carefully placed
The magnitude not exactly clear
But the axis tilts
And the world screams for reason.
Our bodies move
And our lips trace words
Our minds don't exactly comprehend.
And I just can't say
The thoughts I see
But do not fully fathom
Like I cannot pull the emergency brake
In my mind and I speak too fast
Forgetting that words have meaning
To those around me.
It'll jerk back and soon be straight
The spinning will stop
The environment will change
Your drunken lullabies of chanted hymns
Pour down onto a crowd of children
And they grow to teens
With cold steel eyes
And glistening mouths of acid
To become soft and passionate
And a little rebellious of the heart.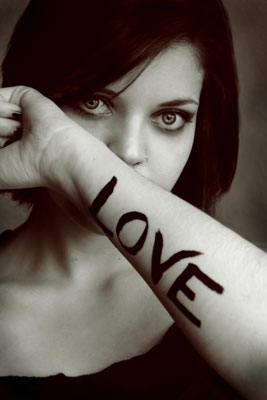 © Michelle B., Blairsville, GA