You and I and Us
June 12, 2013
It's as if my entire being misses your entire being,
and my thoughts are all of
you, and I, and us.

The way your side profile
makes my heart skip a beat
and how we can talk
for hours and hours and hours about anything.

My brain fills with everything you,
your eyes, your smile, your laughter, your name.
Mine, mine, mine.

And these thoughts drown out
every aspect of my life
when I'm with you, when I see you,
when I think of you,
"I love you, I love you, I love you."

I feel like screaming your name from rooftops,
declaring my love to the world,
and solidifying every
wandering, beautiful thought of
you, and I, and us.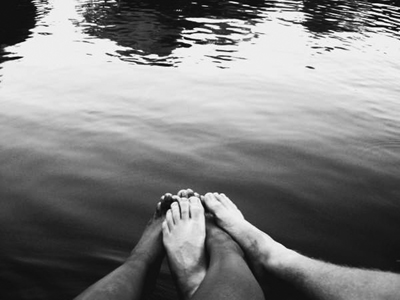 © Michelle W., Ada, MI