Nightswimming
June 7, 2013
As I walk through the city
our bucolic memories haunt me
and the street lights light up my shame.
Together we were idyllic
as we pirouetted into the lake.
The trickles of water were ornate
and copied the silhouette of our bodies.
The sound of the water was my soul
and the bitter cold was knowing this couldn't last.
Still I confessed my faith in you
and moonlight provided a spark in us.
We slow danced to the silence of the woods
under stars that looked like fireworks.
As clear as a photo on my dashboard
I see you and I nightswimming in September.
I'd like to go back to Georgia
and follow the path of memories,
but they'd be rouge and slip through my pale fingers.
An abyss of the disheartened
would be our picturesque lake.
So tonight I walk through the city
and the moon reflects a quiet night
where two complex beings went nightswimming.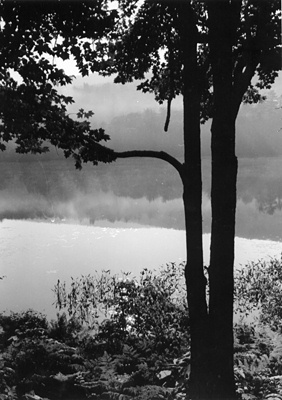 © Steve S., Marblehead, MA