The Power of the Pill
June 3, 2013
The little crumbling marble crushing
And calmly imploding in the scarlet
And navy streams of sanguinity.

Searing burns and aching pains
Attacking in waves, much like
The brine-riddled crests of the
Sea. But in the stark, ovoid shape
Of the drug lies the hope of peace.

The slippery pill struggles to cling
To your fingers as you hesitantly
Sip the chill, icy water. The pill leaps
Into your mouth, clawing to stay
Afloat as you force it down your throat.

Then you expectantly wait for the waves
To subside and the shadow to pass from
Your throat. Soon the shadow passes and
You are brought to the light. And the truth
Is, the pill didn't work at all.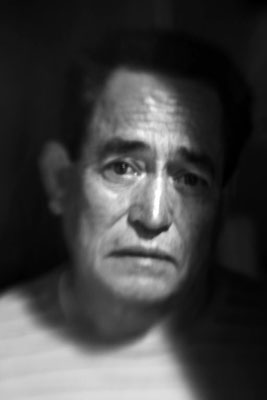 © Adam P., Goleta, CA