Thank You!
May 30, 2013
Tangled in your style and class
you twinkle like a sliver of glass.
Fragile and fierce with wicked eyes
you roll like thunder in the night.
Perched there on your thrones
you helped my feathers be shown.
And "through the woods" I flew
like a "little bird" with wings anew.
I've landed on "cloud nine"
where the silence guides my mind.
It rattles my lungs and tickles my bones
to hear the hush of the righteous tones.
I watch "the stars go out one by one"
as they remind me our journey's just begun.
So I ask you to join me on the silver cloud
and together we can satisfy the thrills we seek out.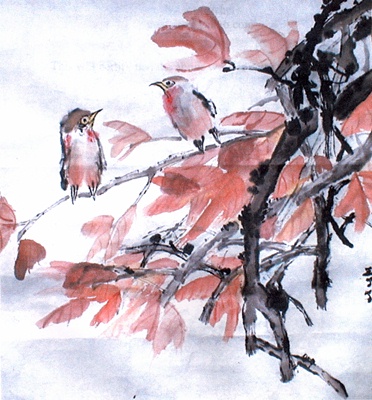 © Tina W., Fresh Meadows, NY