What is Real
June 4, 2013
I spent the night taking in what is real.
For my own and what I feel.
I desire for my heart to heal.
But the tears I cry are turning teal.
I took my heart and made a seal,
I signed it and I made a deal.
To never let anyone steal,
So I know that heartbreak's real.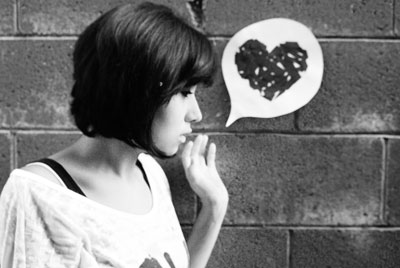 © Michelle B., West Covina, CA