I'll Wait For You
May 31, 2013
I'd take you away from here if you asked. 
Only answering, "Where to?"
I'd hand over all my possessions to buy you 
One moment of happiness.
I'd walk a million miles—no, as far as it takes—
To be near you, 
Or to bring you back the moon and sun.
I'd fight a thousand, million soldiers, if it meant
Being your one and only.
And yes, I'd break my heart over and over, 
Forever, 
To feel one ounce of reciprocated love.
But it's only at your call, 
Your plea, 
Desire, 
Need, 
one
Word 
From your beautiful lips:
Now. 
So I wait for now.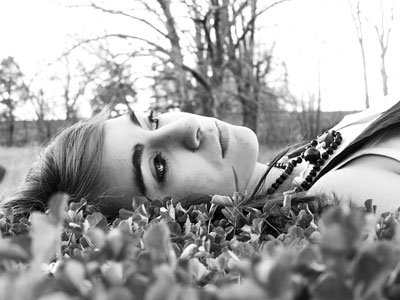 © Jasmine R., Bourbon, MI