Remarks
May 19, 2013
Stop it, you,
With your wayward words.
Like a dog on a leash
You let Cryptic loose,
And call him back
With a jovial
Whistle.
I itch to unzip your smirk
And see what's really there.
I just want a glimpse
To find some sort of
Meaning
Hiding between your lips.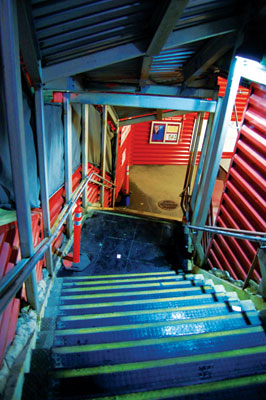 © Karen C., Holbrook, MA