When Can I See You Again?
May 22, 2013
I miss you
When can I see you again?
The ticking of the clock never seems to end
While I'm waiting to see your face.

I always stare into the windows of the cars that pass by
Hoping for a chance glimpse of your face
Is that wrong?
I don't know.
All I know is that your smile is everything I could ever need.

Are you still waiting for me?
I know it's a lot to ask
That you wait all these years until we can be together

But please
I'll be here
Waiting
Whenever you can come back to me

I love you too much to let go now...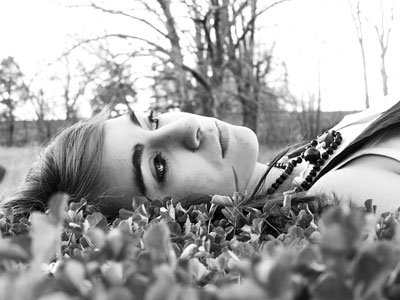 © Jasmine R., Bourbon, MI