Distant
May 12, 2013
I've always seen my brother
As untouchable.
Unreachable
From his door across from mine,
As distant from me
As my own future.
Thirty-six on the ACT
Top 100 colleges,
Valedictorian...
But who's keeping score?

Here I am, an obscure
Drama freak,
Breathing in the dust
Of a luscious red curtain.
I'm just a little sister,
Hoping that one day
My invincible brother
Will watch me shine my own way:
Completely
Within reach.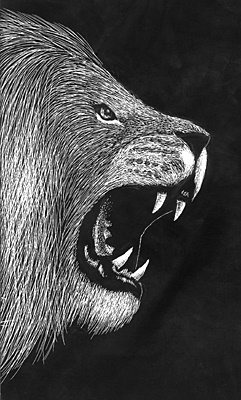 © Russell W., Alpine, UT