Princesses
May 10, 2013
Cinderella taught me to never lose hope,
she said to be patient and love will soon show.
Rapunzel always chased her dreams
and Belle found beauty in the heart of a beast.
Mulan was impressively brave and strong
while Tiana achieved even if it seemed prolonged.
Ariel sacrificed for the one that she loved
and Snow White was positive when push came to shove.
Pocahontas stood up for what she believed,
Jasmine was herself and not someone's trophy.
Aurora didn't underestimate the power of a kiss,
they all taught me lessons that I reminisce.
Fascinated when I was a little girl
back then my hair laid in small little curls.
I wonder now why I can't be like them
when all the stories had a happy end.
The glass slipper fits and the mermaids swim
it's easy to find someone and be in love with them.
Singing songs for merriment,
living a life of cherishment.
"A dream is a wish your heart makes!"
Isn't that what they all say?
The princesses lived a life of happiness and trust,
so what about the rest of us?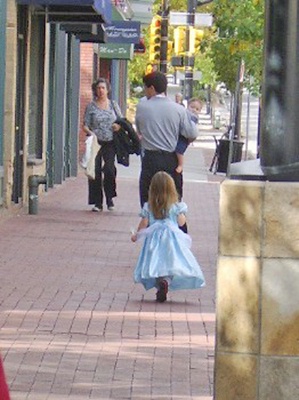 © Kristen T., Tulsa, OK