There Are No Heroes
May 10, 2013
I think it's safe to say
that I'm no hero.
My whole life I've spent
waiting
for one of my own.
For someone to come along
and sweep me
off my feet,
to be that Robin Hood kind of guy.
A rebel—
Unsatisfied with society
and what life has always
offered.
Hatred, pain, war.
And I think I've been waiting
too long
for someone who believes
in more than just
right now
who longs for a future and
the promised
peace.
And I think it's also safe to say,
no,
it is certain that,
I've only been waiting on myself,
waiting
to grow
up.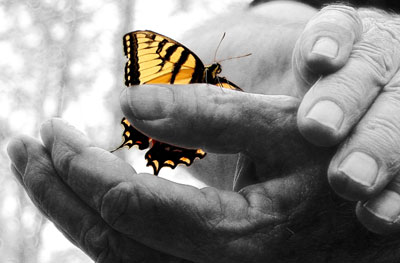 © Katie K., Macon, GA