Instrument of War
May 8, 2013
An extension of yourself
Is an arm or leg
But what about the weapons you use
The possessions of hate.

An extension of yourself
Is an embrace or soft touch
But what about the music you make
The possessions of love.

The fire you endorse
Not of flame but of fear
Burns like water
Tongues taking everything in their paths.

The notes you breathe
Not of voice but of trumpet
Heal like fire
Warming hearts and tracking thoughts.

The war you fight
Compared to the music you make
Not a gun
Or a trumpet
Make what you do with war
With music.

As the extension of you
Keeps others safe.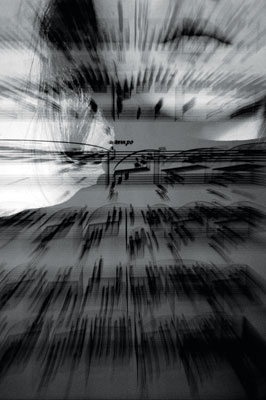 © Sarah M., Blairsville, PA