Are You Proud?
May 2, 2013
We started so strange
Later becoming a little deranged
Pretending we were playing a little game
Eventually we forgot out own name
Everything went down in flames
No one believe our claims
When you told me you'd never leave
And I believed you fore I had my heart on my sleeve
You left me in the dirt while you laughed with your friends
Now our little group was at such odds and ends
Just the memory of you makes me physically sick and dizzy
Now you go around telling everyone I'm just easy
I hate you so much for making me trust you the way I did
And yet there was so much you hid
I have to resist screaming at you every time you cross my path
Consider yourself lucky I don't have a wrath
You lied through your teeth like the little cheat you are
Now those days are a blur and your just another scar.
You are no better than the screw up you always said you were.
Then another excuse is all you could slur
I tried and tried to not see
What you were really doing to me.
Look at me now, look at what you've done!
ARE YOU PROUD OF YOURSELF? ARE YOU PROUD OF THOSE YOU MANAGED TO STUN?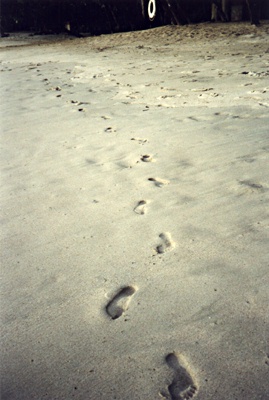 © April W., Rogersville, MO