Only God Knows Why
April 27, 2013
I heard you laugh and cry,
we'd been waiting for such a long time.
You thank God and I know why.

I hear you scream and plead,
'You should have taken me!'
You ask God what we did to deserve this.

Call your parents then call mine,
over the line I hear their laughter,
you and I are going to have a happy ever after.

One month in and we had picked some names,
you feel like you are to blame.
You shake your head and question if life is a game.

The green plus mark brought a whole new spark...
our lives were going to be free of dark
due to our new pending little piece of art.

Call your parents then call mine,
no one should ever have to hear this line.
I hear their cries and all of their I wonder whys.

October couldn't come any sooner,
all the 'Congratulations!' and 'When's the shower?'
I was on top of the world, engulfed with power.

People send their condolences,
but nothing can save us from this.
You're the one thing mommy and daddy will always miss.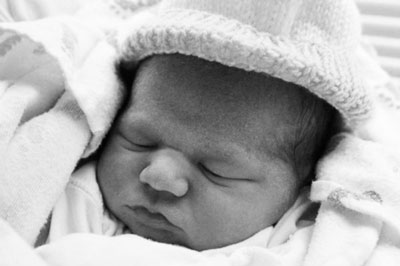 © Kaelee L., Petersburg, MI