Apprehension
April 23, 2013
Waspish, trembling, metal wings,
Flicker in the depths of my stomach.
In my mind, a death bell rings.
But the outside world is deadly silent.

Do I dare break through the glass
That forms me into meaningless perfection,
Do I dare to take the chance,
Am I brave enough to face rejection?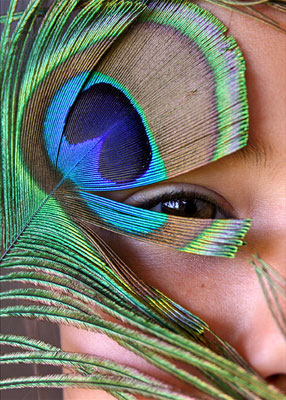 © Rachel P., Wailuku, HI