Setting Sights
April 17, 2013
I saw the flame of my generation.
She had a spark
Of inspiration.
She craned her neck to see the stars
Above.

When she did, her bare feet leapt.
Injustice sighed,
Repression wept.
We saw incentive and the lack
Thereof.

We squared our shoulders, set our feet
And went to work
To bring Next Week
Into the light; what we must
Rearrange.

Here we are, with Yesterday
Placed in our hands
And in our way.
Let's meet the flame head-on and make the
Change.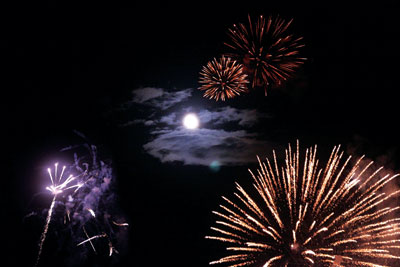 © Meena K., Groton, MA