Take My Heart, If It Breaks
April 4, 2013
For heaven's sake,
will you take.
My hearts awake,
if it were to break.
To hold in your hand,
where it has land.
In the sand,
for my demand.
Don't leave it here,
for what I fear.
My heart to steer,
in the breaking of my tear.
What I mean to say,
if it breaks to day.
My heart will lay,
right in your way.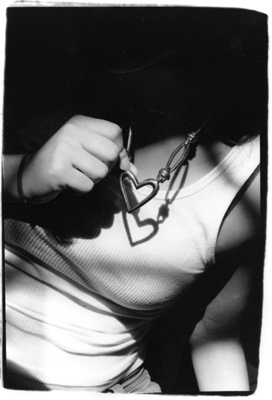 © Julia R., Bethesda, MD