Invisible Feeling
April 4, 2013
I became one with her as her eyes danced into my restless soul time was of essence my body felt whole the hourglass slowed while her breath flooded my lucrative mind i felt her wealth, her stealth, she was divine the sweetest of wines. the bitter of taste. one i would never waste. the power to lift me up if i should ever fall, her body coveted all.
i flow with you like an endless sea, crashing forever, all around me. your ocean waves, that i crave. downing in your serenity.
how can one be so far away tell me which way to sway. im moving closer to you every day. wind moves with the sky, the invisible feeling , your tear hangs insinde my soul forever , but i do not cry.
i show no allibi, and you show no fear, strength in your wit , forever living a lie.
your lips softned by my touch, the way they feel, no longer rough. I havent had enough.
im in everlasting need of your neverending fate, hold me close, my heart is beating irrate.
dont tell me it is too late,for our love is strong and im willing to wait.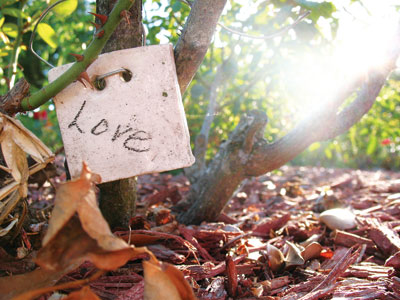 © Danielle L., League City, TX