My New Medium
March 26, 2013
I will never forget what it feels like
to paint.
Harsh brushstroke after brushstroke
line after line
across the pasty, white canvas
that is no more.
Gone is the clean, pure innocence
that comes with birth.
It is replaced with a fury
and a lust for perfection
that will never be.
No matter the money,
no matter the sweat or tears or gnashing of teeth.
Nothing will ever be perfection,
and the painting will never fade.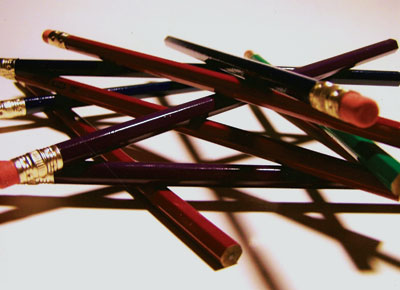 © Nicholas K., Weldon Spring, MO