Sticks And Stones
March 13, 2013
I told you,
that nothing matters but you.
And you said,
that our love wasn't true.
A break down,
tears stinging my eyes.
And Im confused,
mind filled with all of your lies.
I stop,
and think of what I have done.
Try to think who's wrong,
but your the only one.
Its not my fault,
I gave you all.
Of my love you through away,
now you make me fall.
My wasted time,
Im so confused,
mentally abused,
being controlled by you.
Just like that riddle,
of sticks and stones.
But these are the words,
that broke my bones.
The ones in my mind,
Your words hurt more.
Because I thought I loved you,
but I don't anymore.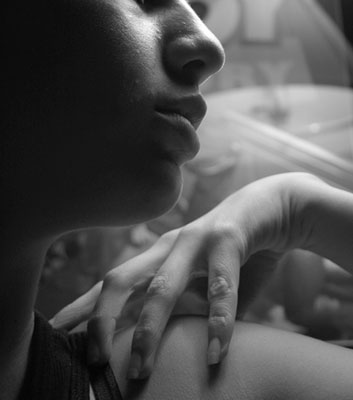 © Rebecca B., Santa Clara, CA