Too far, too tall
March 24, 2013
In buildings so tall
Humans are like chickens 
In cages of a van 
On the way to slaughterhouses.
Peeking through the little windows 
In the air conditioned boxes,
They look at the clear sky,
And take it to be the only truth.
But the little windows are too high.
Sometimes when they crash, 
On the rocks of the ground, 
The blue dream is lost, 
Soft white cotton candies
Called clouds 
Don't cushion your fall.
It's a nightmare,
Only worse
Because it's true,
The end of you.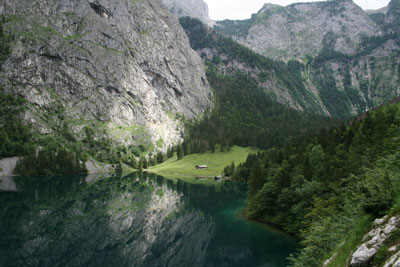 © Lucy A., Strafford, NH