Silence...
March 14, 2013
Silence...

The worst kind of torture
It deepens a wound only you created
For letting yourself lose.

Silence...

Is what will destroy us all
It will cut deeper and deeper into our skin
Into our hearts
Into our minds.

It's the blame we force unto ourselves
For letting our love ones blow away in the strong wind
Knowing we could have saved them.

Silence...

Is now what we have for our mistakes of letting them go.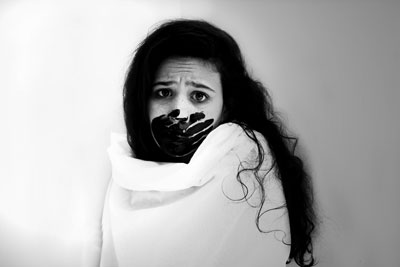 © Sandy H., Woodbridge, CT