Rain Drops
March 13, 2013
Rain drops,
on my skin.
and soaking my hair.
refreshing my senses,
my nose and my eyes.
My mind is strong now,
as I breathe this breath of nature.
The rainbow in the sky,
reflecting on how I feel inside.
I open my hand out to nature,
as I catch rain drops in my palm,
and watch them fade into the skin.
Leaving my hand soaked.
But it feels great,
I love this rain.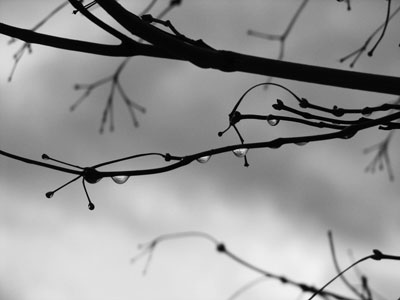 © Carly M., Hopedale, MA