Quick Song
March 16, 2013
I am going to sing you a song
but first you must hush and take it all in.
Here I go, shhh, I'm going to begin.

You talk about time and waste sweet youth.
But that's no more for I'll tell you the truth.
There is no secret to stop growing up fast, so I ask you a question-

Will you make it last?
The song is quite quick but the meaning is not
see if you waste time on things that need a long blot

You will find yourself years from now
wanting it all back and wondering how,
but by then you'll know that those aren't important because past is gone.

I have one more thing to advise:
Listen to my song and keep it in mind
for you never know when you and time will be intertwined.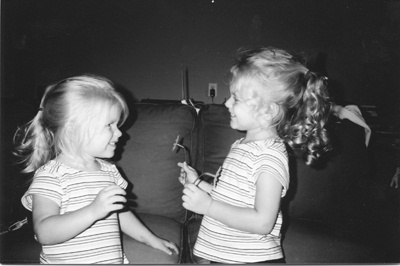 © Elizabeth S., Pompton Plains, NJ