Spineless Worm
March 15, 2013
I saw you from a distance
you did not know I was there.
You look the same as you have before,
but today there is something more.

Where to begin I am unsure
the love I used to offer you was radiant, but reflected in my eyes.
At the sight of you I tremble
my dying love I can't disguise.

In a web of thoughts my soul is caught.
I try to blot the tenderness of my missing someone heart,
but as I try I see that there is no good place to start.
The story my eyes are telling me is a book you would not read.

Your personality was something most could walk through like a ghost;
though I tried like all the rest, I found in you your very best.
Had I known then the result after our first encounter I might have given up-
I guess that I thought you might be a diamond in the rough.

As I give you my very last glance, I taste the salt of a tear you don't deserve.
The wasted time I have spent on you
the pretty lies and the ugly truth.
You are even less than a narcissistic worm.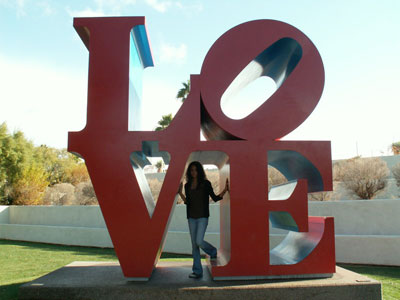 © Shannon E., Glendale, AZ