On a Pattern That Does not Cease on Its Own
March 15, 2013
It goes on and on and on
and on—
the pattern does not
cease—it does not
die on its own:
the fists and punches
aimed to no one
in particular
but yourself—
yet hurt someone else
—the two-edged words
that strike and scar
the heart for life
—they're not as empty
as you think, for they
bury themselves into
the bottomless tomb
called the Heart:
you point out the fault
in everyone, hoping
it will ease you of
the disgust
you feel for no one
but yourself.

The fire is strong
if the heap of coals
underneath are too;
it's never too late
to smother the fire,
fueled by hate
for no one else
but yourself.

The fire will
scar everyone
you wish to burn
—yet, in the end,
only you alone
will be
consumed
by the
burning blaze.

The pattern cannot cease
on its own
—and no one
else can end it
…but you
yourself
alone.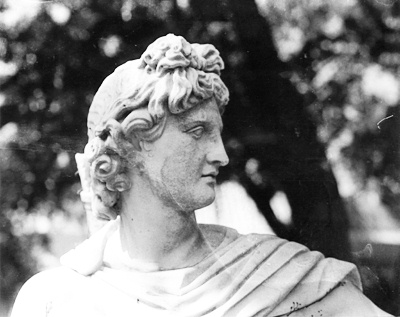 © Josh W., St. Petersburg, FL